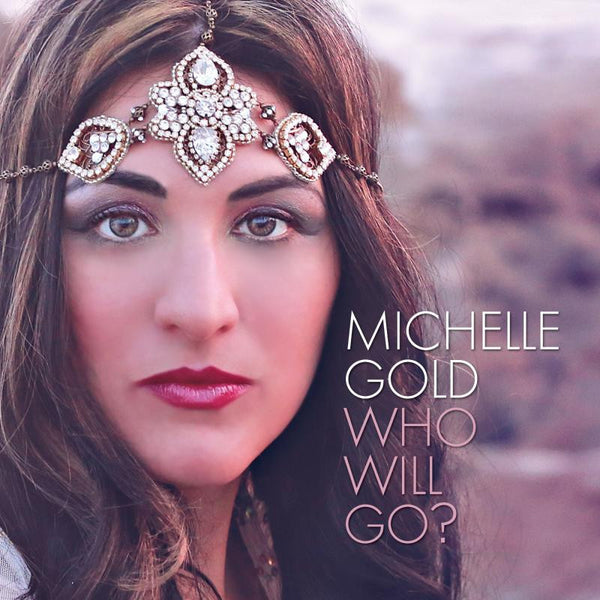 Full of charisma, off-the-wall energy, and passion, Michelle Gold is a singer/songwriter who is a Jewish believer in Yeshua (Jesus in Hebrew).
She has opened up for such legendary singers as Gladys Knight and Integrity Records Recording Artist and Worship Leader Paul Wilbur. She has also sung alongside great Messianic recording artists like Marty Goetz, Ted Pearce, & Jonathan Settel.
"Celine Dion and Sarah Brightman meet Jesus in Jerusalem" is a great way to describe Michelle Gold's music. Her vision is to spread a contagious passion for Yeshua in the hearts of all people of every nation.
Samples
| Sample | Title | Duration |
| --- | --- | --- |
| | Shalom | 5:03 |
| | City of Delight | 4:28 |
| | Dying to be Heard | 5:02 |
| | Ema (Mama) | 5:27 |
| | Stay Away | 4:34 |
| | Esther's Prayer (For Such a Time as This) | 4:31 |
| | The Prayer | 4:04 |
| | Who Will Go? | 4:49 |
| | Para Esta Hora | 4:31 |